Support System 01
High
service
technological
strength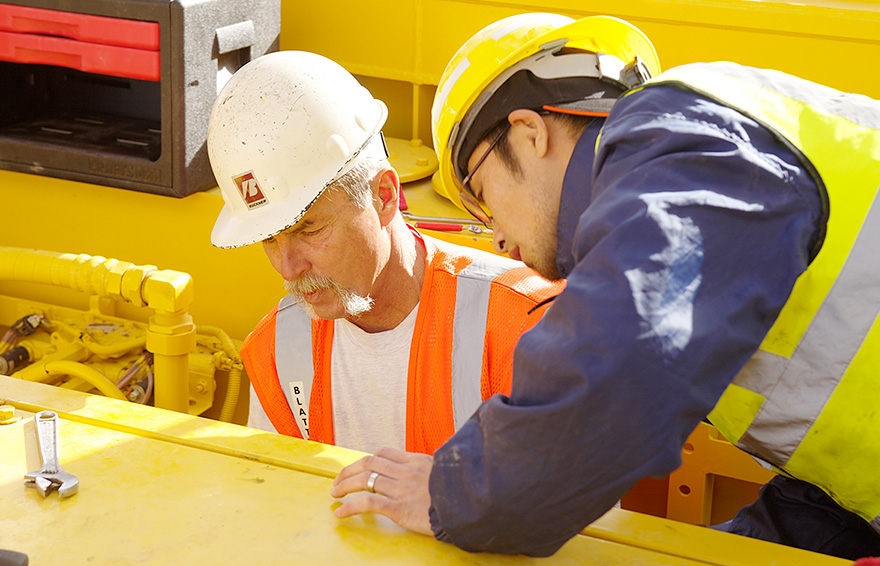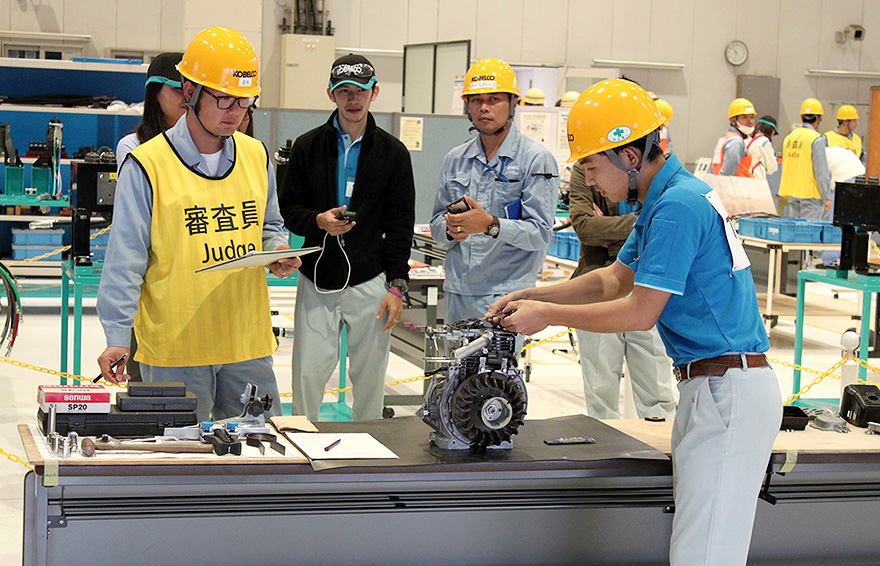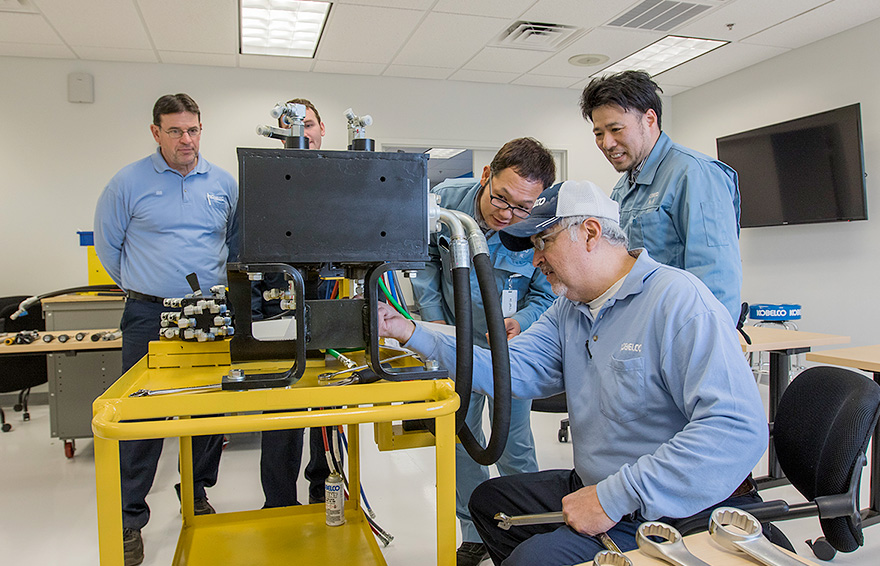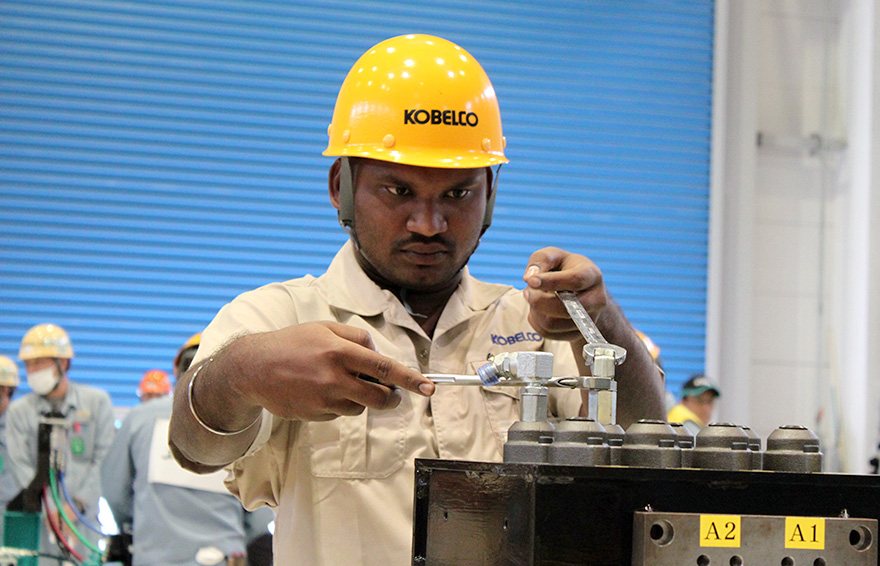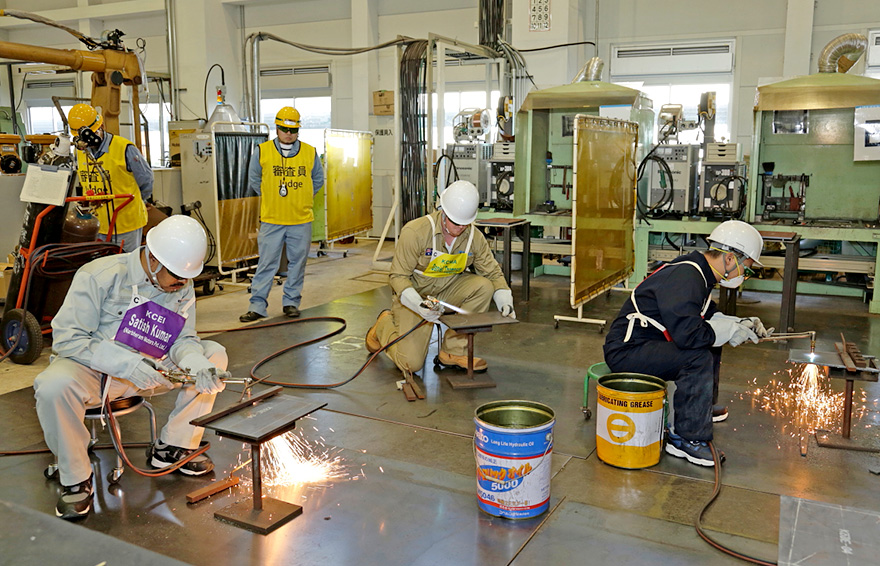 Aiming to improve customer satisfaction and supporting efforts to enhance the technical strength and knowledge of servicemen in various ways, we promote efforts to improve the service capability and technology transfer of Kobelco Construction machinery. We regularly provide opportunities for selected domestic and overseas servicemen to compete as well as servicemen training including basic training with training materials, dispatch of instructors and e-learning worldwide. We have also opened a course at the Kobelco Career School to develop human resources capable of handling the latest machines such as mechatronics technology.
Support System 02
Customer
support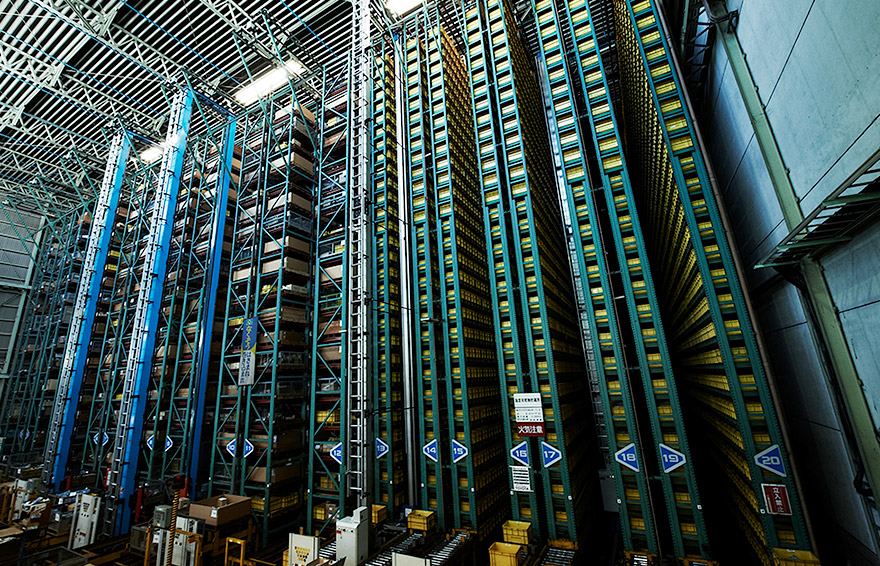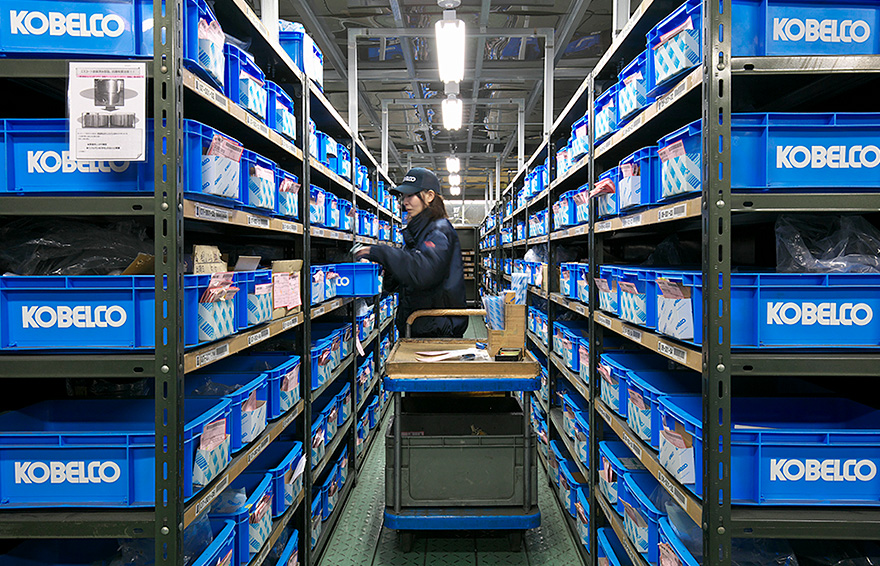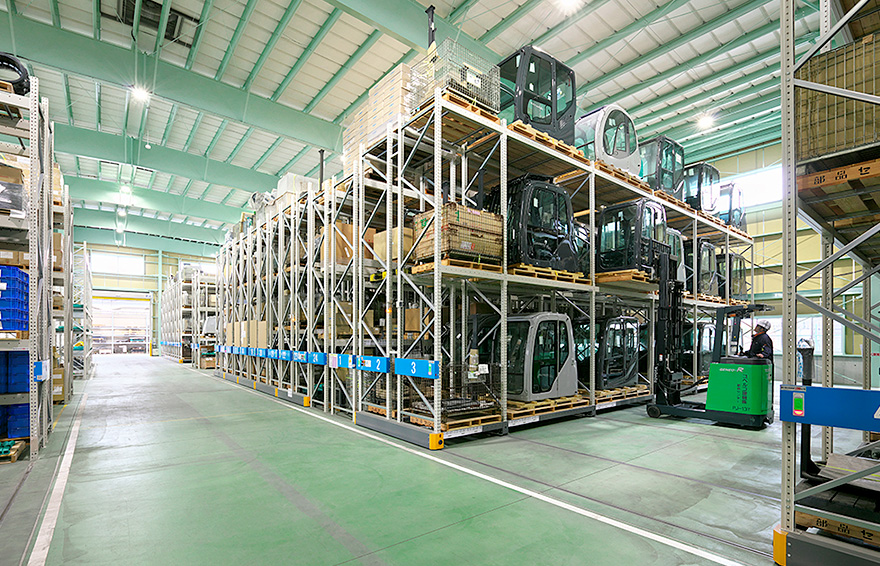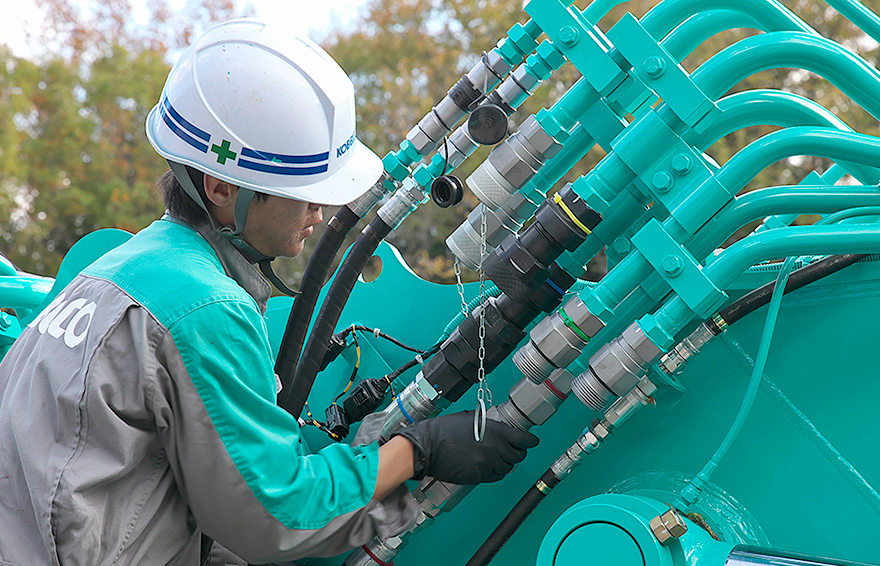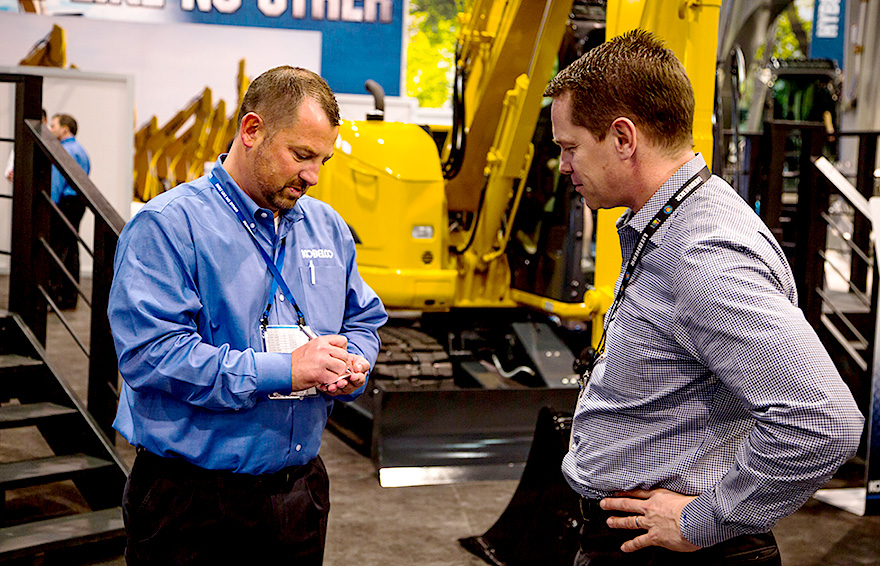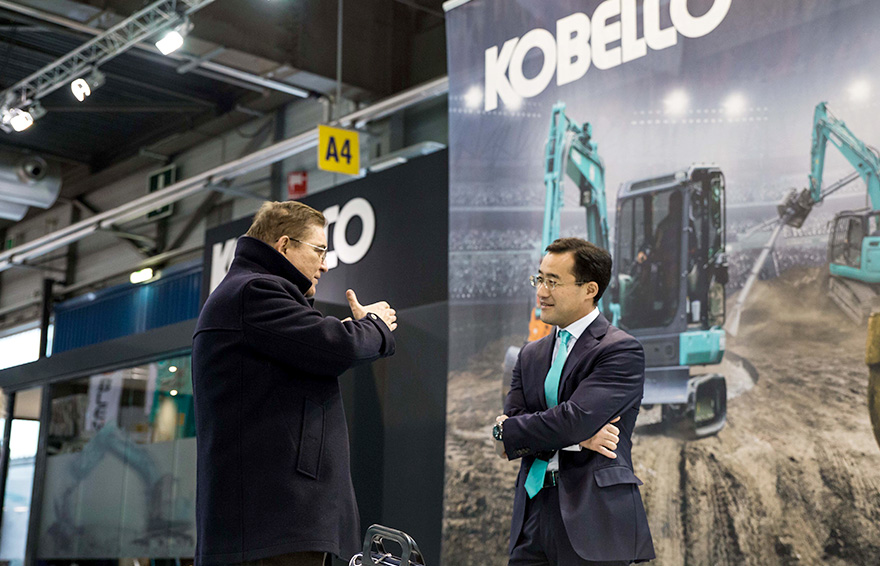 Arranging companies/agencies worldwide, we develop a precise support system. We establish a system that locates all centralized bases in Japan and Singapore to enable speedy supply of parts and components all over the world.
Support System 03
IoT
Solutions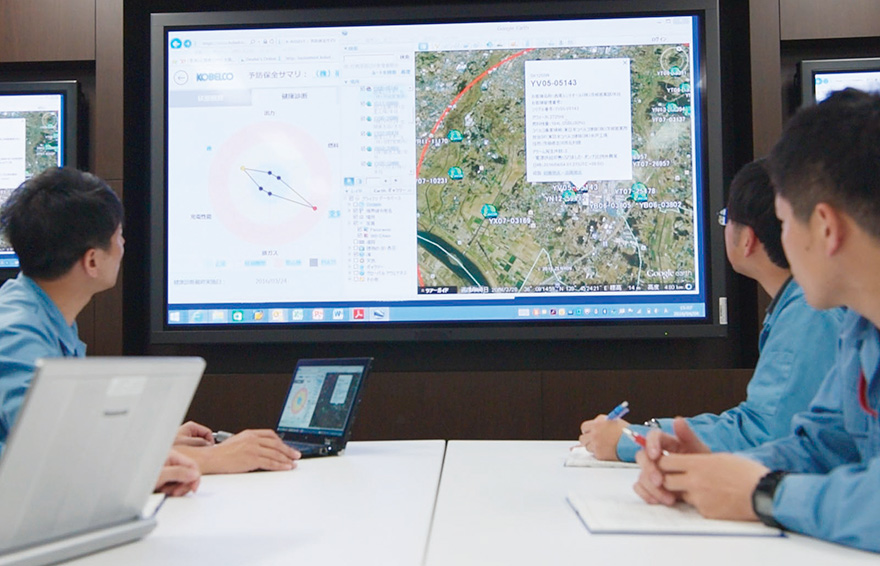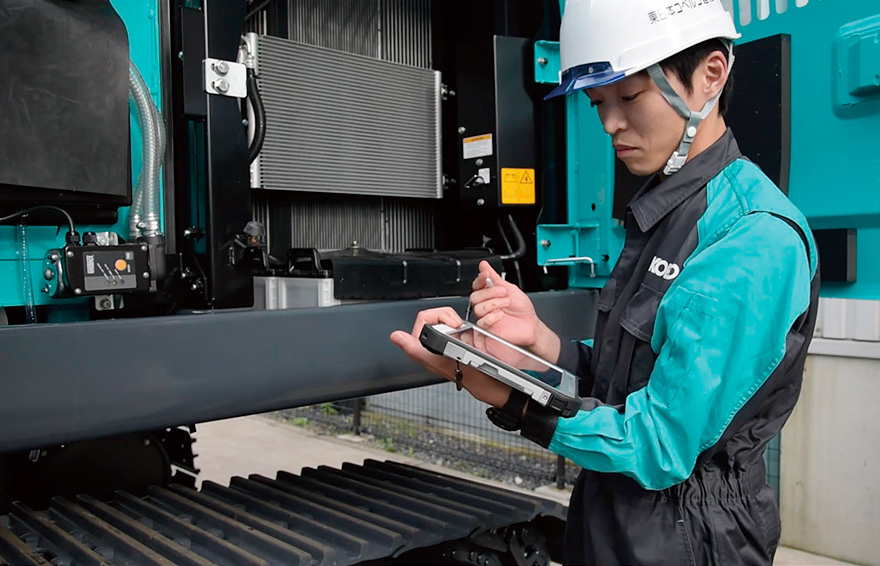 We use IoT information actively to promote service improvements and customer convenience. It showcases our prompt service activities to optimal effect, including location information, acquiring the detailed operational information required by cranes and proposal-based services optimally exploiting preventive maintenance functions in excavators, as well as operational efficiency of customers.