Experience the leading edge of manufacturing of KOBELCO Construction Machinery!
- Welcome to the virtual factory tour -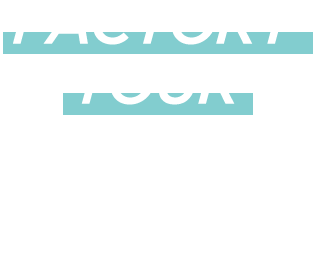 We deliver the equivalent high-quality products to our customers,
no matter where they are made.
The phrase "Made By KOBELCO" represents KOBELCO's commitment to global quality.
It is our uniform goals and driving force to achieve equivalent performance and
quality across all our worldwide sites.