The Tojo Parts Logistics Center is the main logistics center responsible for
supplying Kobelco Construction Machinery parts in Japan and overseas.
We have constructed a logistics warehouse with approximately
25,000 square meters of floor space on a 100,000 square-meter site,
where several hundred thousand parts are handled.
We deliver high-quality genuine parts to customers around the world in a timely manner
thanks to the technologies and digital transformation (DX) we've developed
to keep customer job sites running without delays.
Scroll
ABOUT
As well as working around the world developing products that increase the added value at customer job sites, we are also improving the quality of our services and support to ensure that machines always function when they need to.
We have established three parts centers in Japan and one overseas, and conduct thorough management of our parts inventory to be able to deal with various problems, based on data we have accumulated. We work with our front-line service staff to deliver an integrated system for parts supply, service and support that meets our customers' need for fast deliveries.
The new established Tojo Parts Logistics center is a location that provides faster and more accurate supply of parts. With advance system automation, allows us to make the most of our accumulated knowledge to offer "next level" support at customer's job sites.
CORE VALUE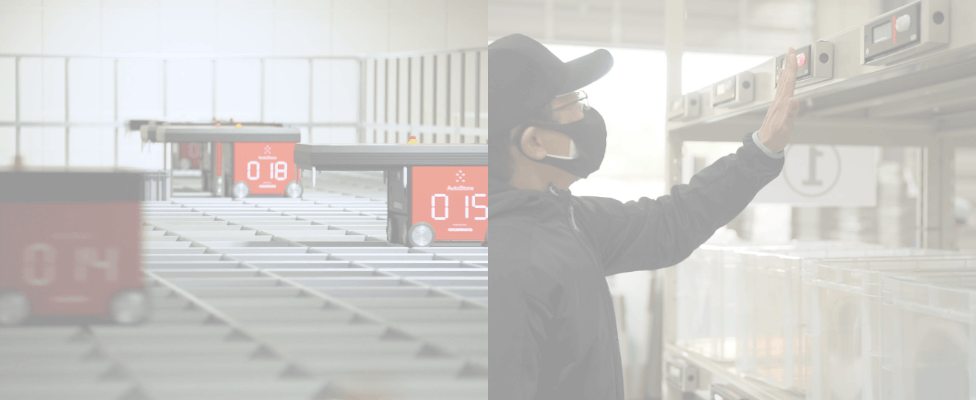 HIGH
SPEED
Watching over every step in the chain
A fast supply is the most important requirement for avoiding downtime at work sites. We have created a faster supply system by introducing cutting-edge storage equipment that responds to orders immediately along with a system that streamlines sorting.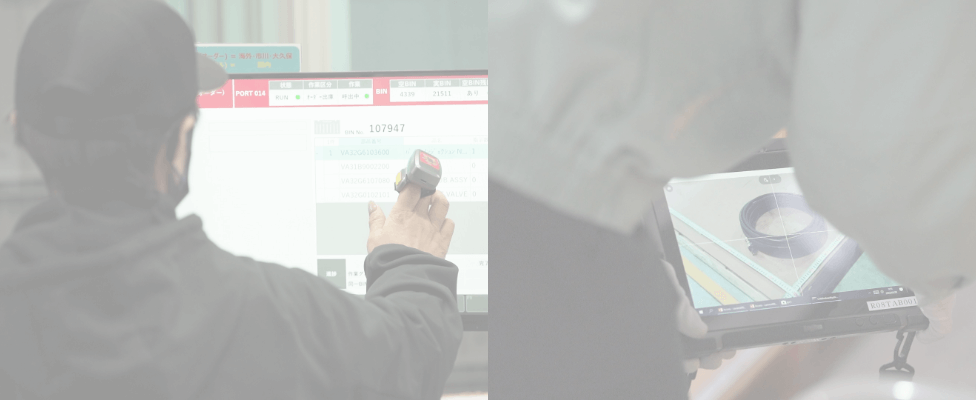 HIGH
QUALITY
Our goal is to give our customers peace of mind
An essential condition of quality is that each and every requirement of the work site must be accurately met, and parts must be delivered without error.
In order to prevent human error, we add all our parts to a database and standardize our workflow, as well as performing thorough quality control to ensure we always meet the high levels required.